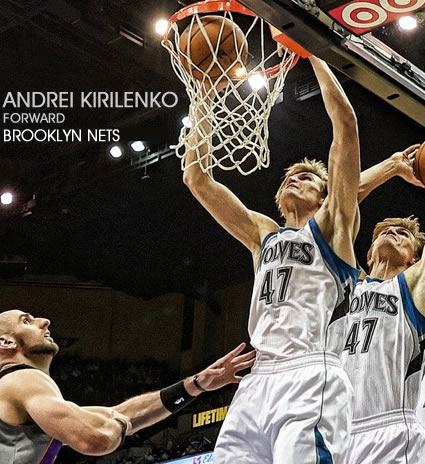 Welcome to Entersport.net. Entersport Management Inc. is a Management Agency that specializes in representing Basketball players throughout the world.

Under the direction of Company's President Marc S.Fleisher, the services provided by Entersport range from day to day logistics of career management to contract negotiation and long term career counseling.
Congratulations to Entersport client Vlade Divac who joins client Dino Radja in the Naismith Basketball Hall of Fame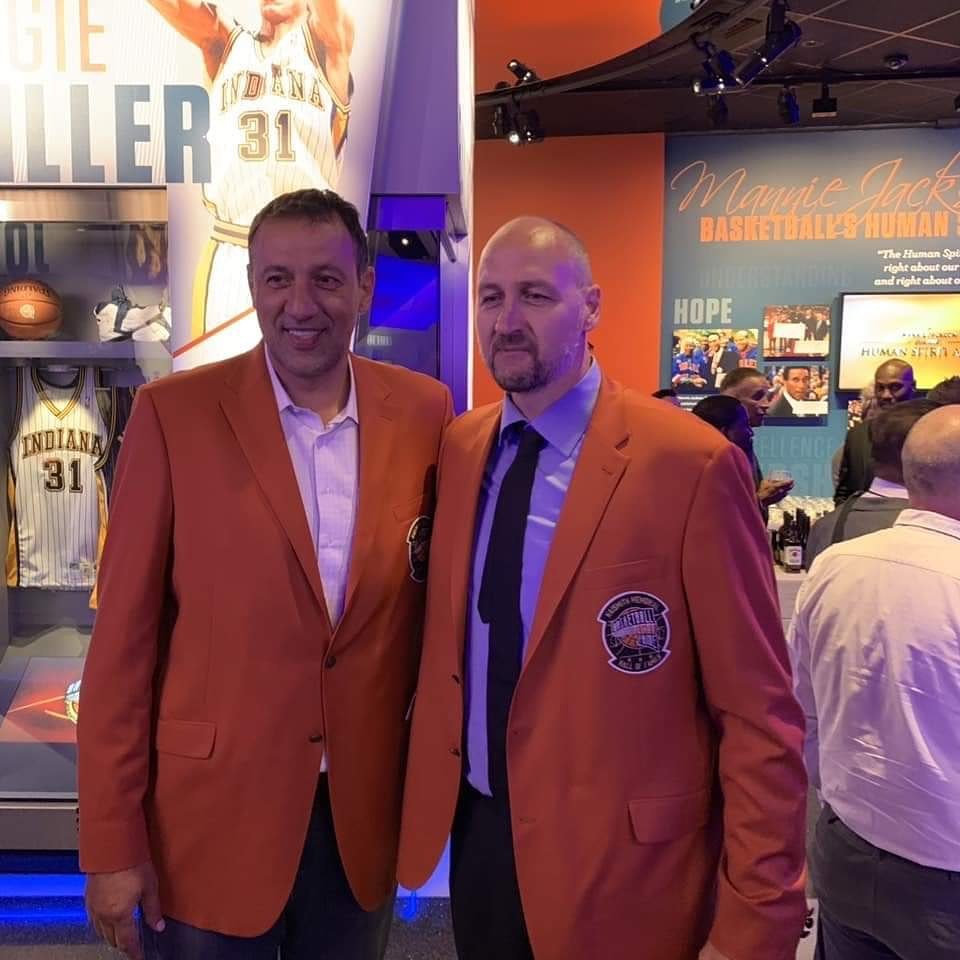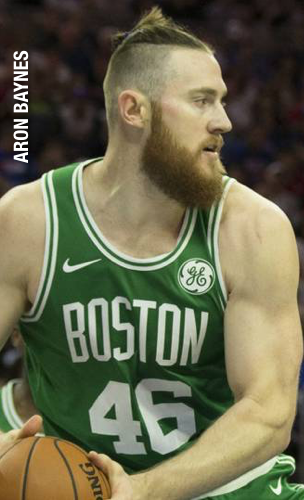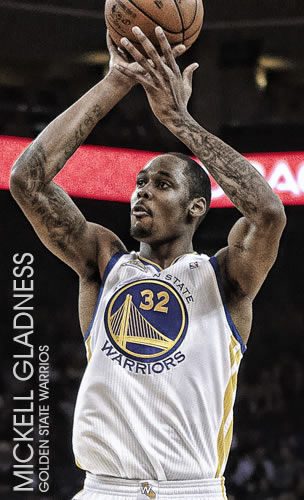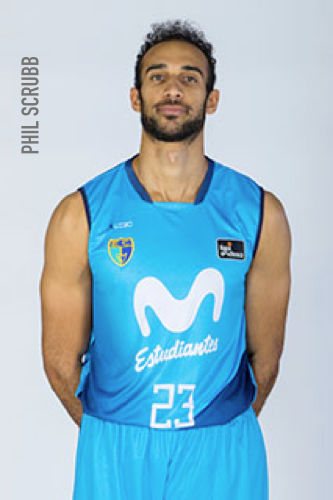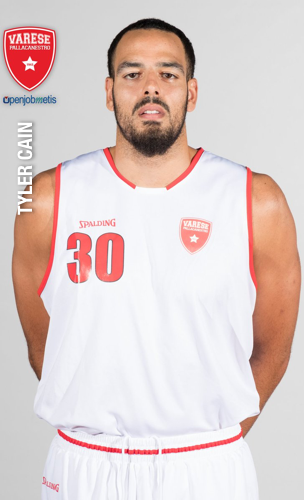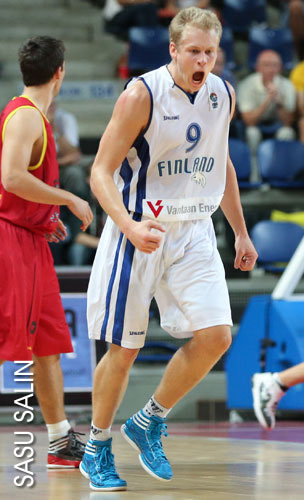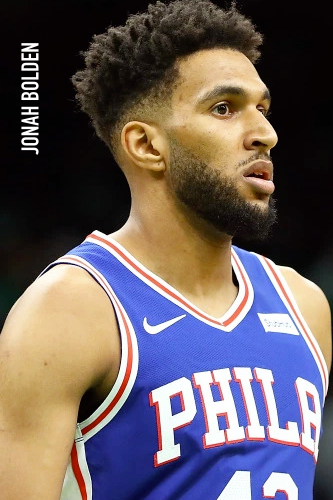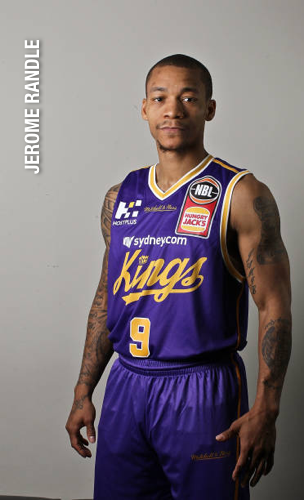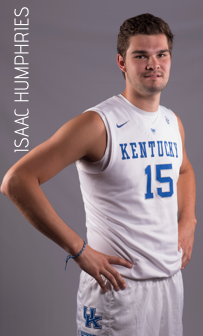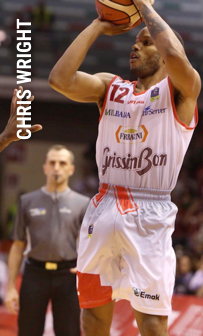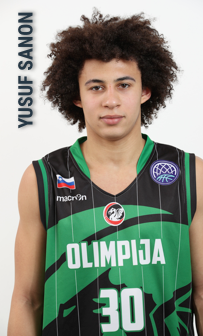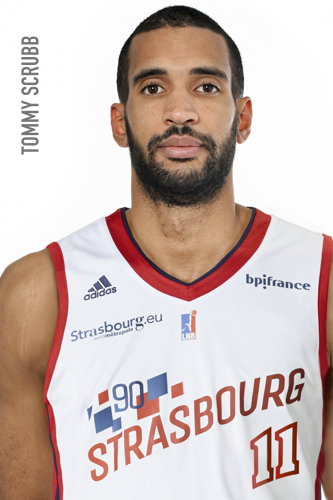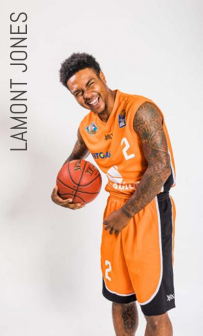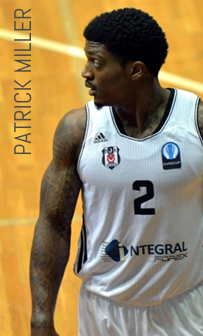 Entersport, LLC. P.O Box 370665 Miami, FL 33137, USA
Tel: +1 203 9729090      
Copyright © Entersport Management Inc.